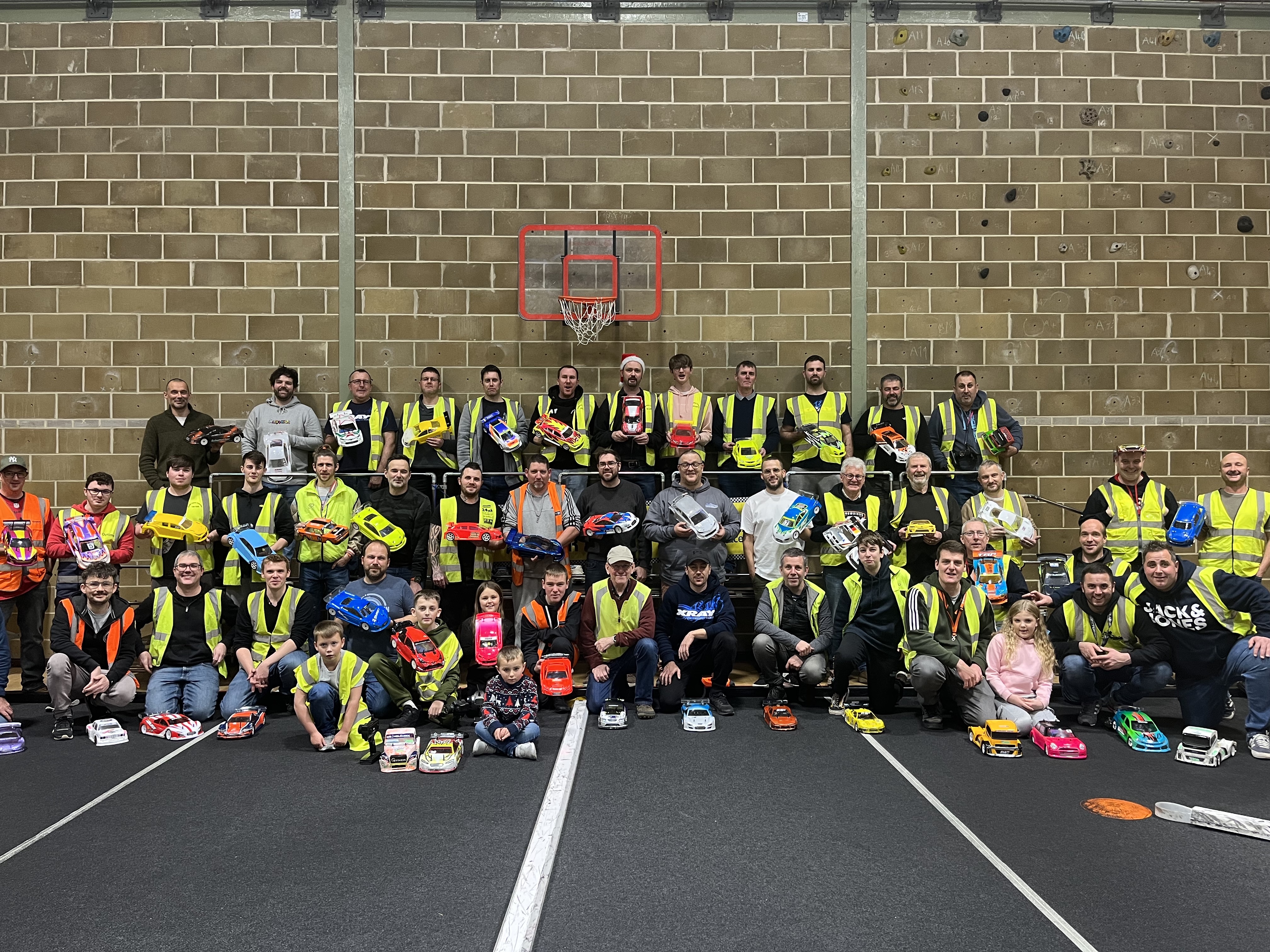 Welcome to Frome radio control car club website
This is a brand new website and is currently still under construction. The team are working on it in the back ground to add more content and some more features. 
However the website is now able to take event entries via the new events system which many of you will be familiar with as it is the same software that you have been using on the Deerdale Website the past few weeks. 
The first event you will be able to enter is Friday 27th October 2023. 
You are also able to join the club using the Membership software. This software is also very cleaver and enables the club members discounts to be applied automatically on club events without having to use any voucher codes. Please be advised that you will still need to select who you are. Senior Member, Senior Non Member and so on. The committee will be in contact with all current members to migrate them onto this website before entering events, as mentioned before the website sorts out the discount settings based on club membership. So please ensure you 'rejoin' the club before entering an event.
Any feedback regarding the website is welcome. Just get into contact if you run into a problem.